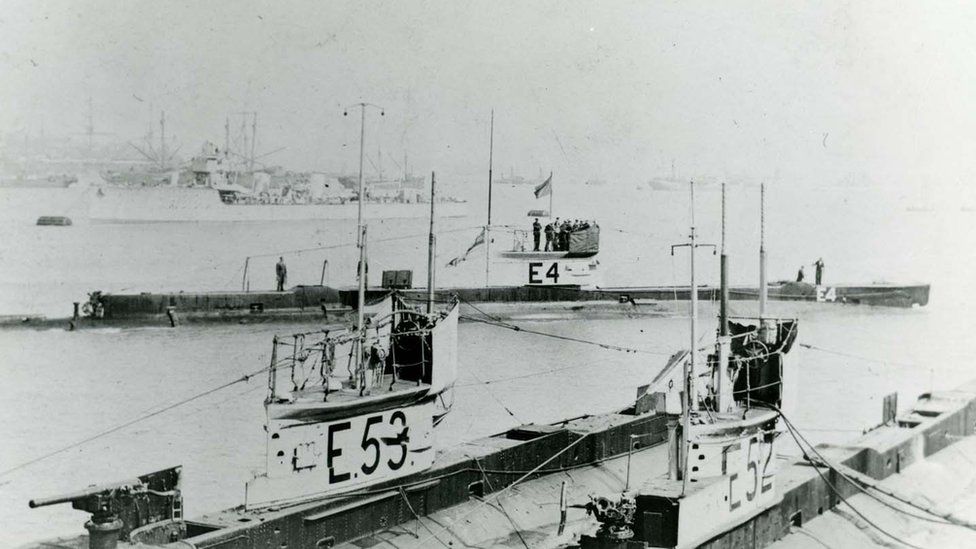 Scientists are a step closer to shedding light on suspicions that a submarine is buried in a town park.
Whether or not the boat was actually underneath Coronation Park in Dartmouth is a question that has intrigued residents and historians for years.
The University of Winchester used radar to scan the park and found an outline of what is thought to be the vessel.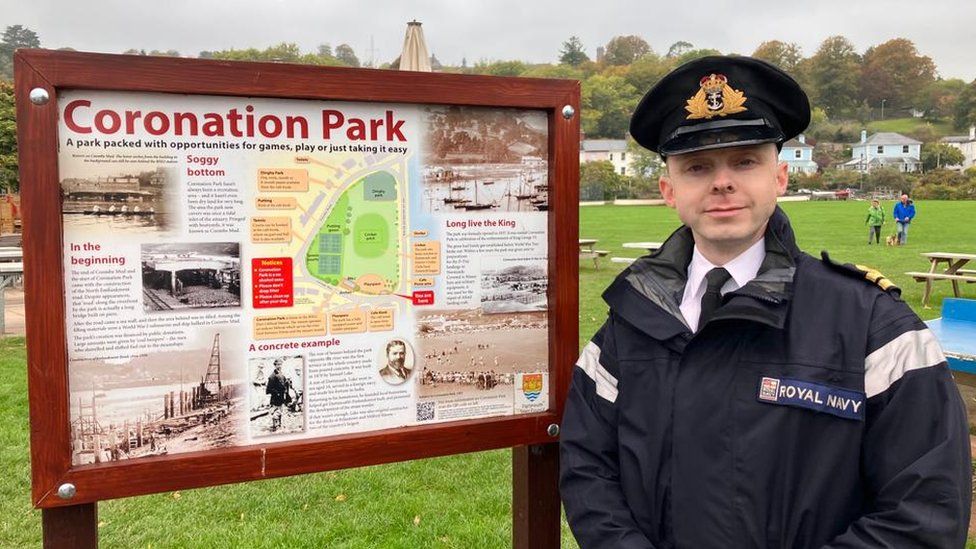 It said the vague outline could be made out on the radar scans as well as a second object, possibly a German torpedo boat, longer but more narrow.
The findings were made by Dr Simon Roffey and Dr David Ashby after they studied the research of naval officer Lieutenant Tom Kemp.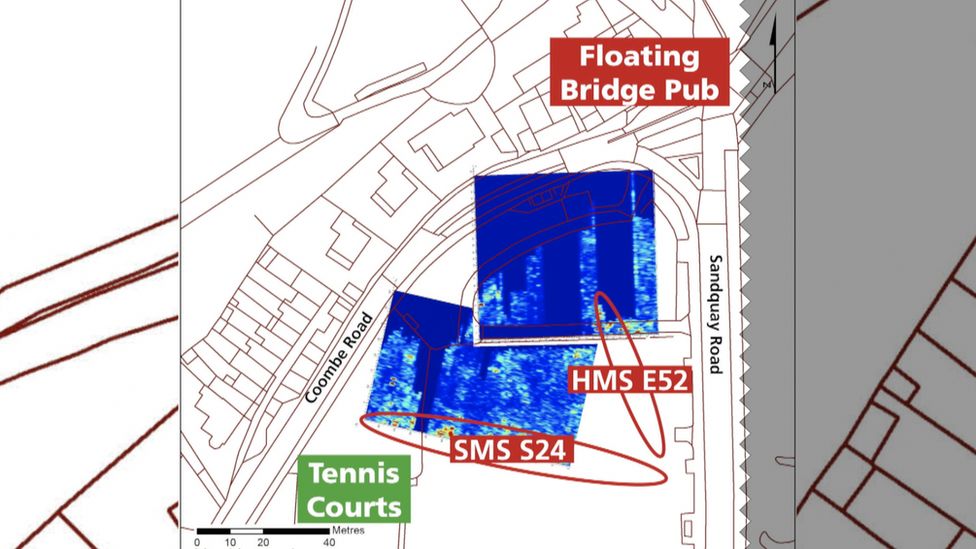 Serving submariner Lt Kemp, who teaches navigation at Britannia Royal Naval College, identified the craft as the Royal Navy submarine HMS E52.
But for confirmation of the boat's location, technology was needed.
The navy said the park covered an area of about 20,000 square metres – roughly the size of three football pitches and 80 times the size of the submarine.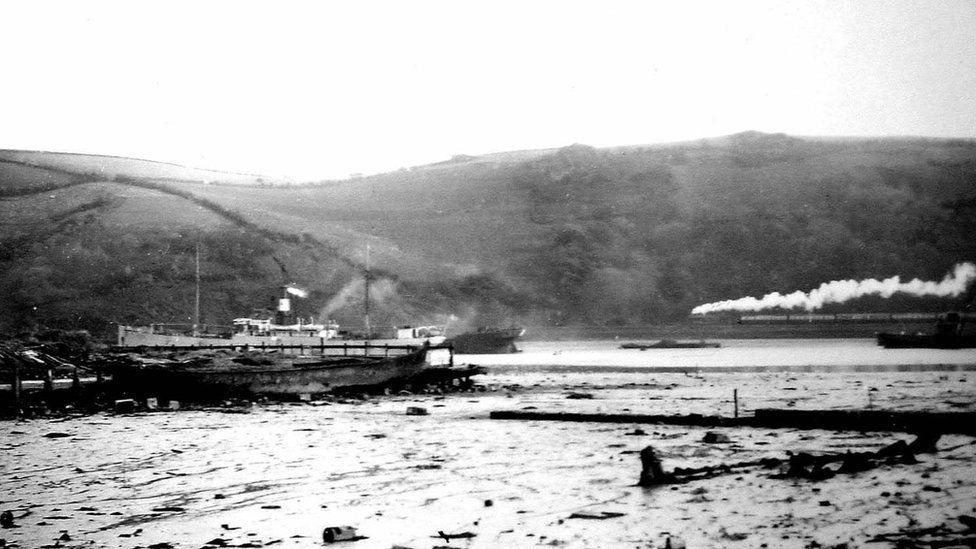 Using radar the team came to the conclusion that E52 "probably lies in the north east corner of the park".
Lt Kemp said the remains located "probably bear very little resemblance to a submarine any more".
Nearby they found another large metallic object, "most likely a German torpedo boat destroyer, S24", Lt Kemp added.
"The submarine under the park is a local legend and it could make a wonderful tourist attraction if we could identify its exact location," said Dr Roffey, a former Royal Navy submariner.
"We know that there was a torpedo boat there but everyone assumed that it had been moved.
"Maybe it was stuck fast in the mud and they just left it there."
The team are seeking permission from the local authority to dig small bore holes in the park to try to identify a piece of equipment or metal unique to E52.