Ocean Dynamics has ordered a second, deeper-rated, Saab Seaeye Falcon for the inspection of instrumentation monitoring of the ocean around Canada's northwest coast and First Nation coastal waters.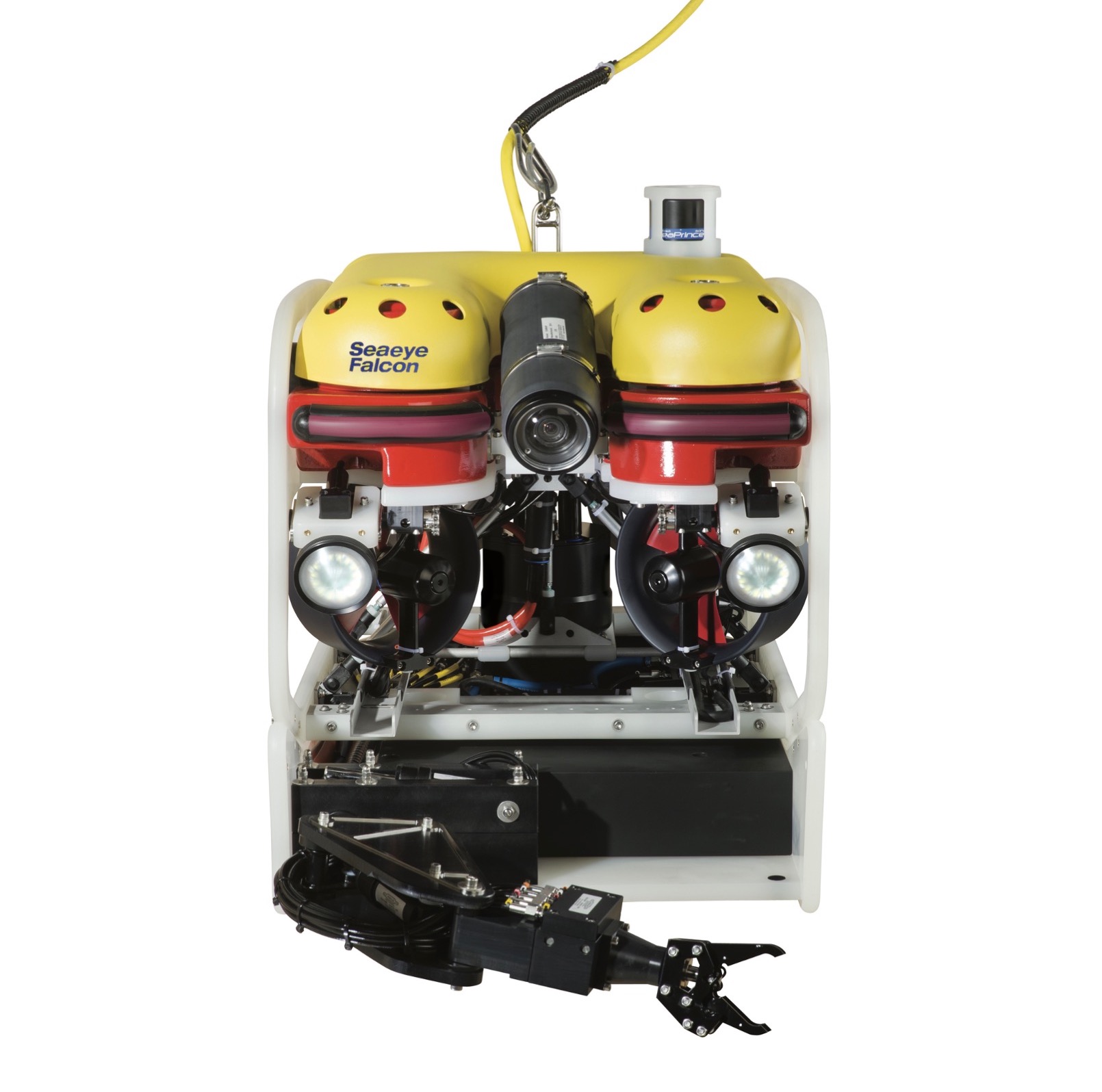 The 1000m-rated Falcon can be fitted with a wide range of tools, sensors and cameras and remain steady in strong currents and turbulent waters.
Already an owner of a 300m-rated Seaeye Falcon, Ocean Dynamics' President, Josh Chernov says he chose the new 1000m-rated fibre optic Falcon because it can accommodate HD cameras and has the flexibility for integrating more advanced technologies.
Josh Chernov says the Falcon has proved to be reliable and able to stay working for longer than other underwater vehicles — and has better quality video.
Ocean Dynamics supports the University of Victoria's Ocean Networks Canada programme of 50 instrumentation platforms and six observatories, plugged into over 900 kilometres of fibre-optic cable on the seafloor. The network provides marine scientists and coastal communities internet access to data for ocean management, disaster mitigation, and environmental protection.
Along with an inspection role, the Falcon will be assisting in the removal and replacement of instrumentation platforms and cabling when needed.
The world's most successful system of its class, the Falcon's winning concept comes from packing five powerful thrusters and an intelligent distributed control system into a small, easily manhandled metre-sized vehicle that can adopt different tools and sensors for undertaking numerous intricate and demanding tasks whilst mastering strong cross currents.
Ocean Dynamics supports inshore and offshore ocean science and exploration.
Saab Seaeye is world leader in electric underwater robotics.
For more information contact: