EMPOWERING IDEAS
To hear more about innovative technologies that are empowering the world's underwater enterprises, visit Saab Seaeye on Stand 45 at Subsea Expo.
Discover more about the new breakthrough Seaeye eWROV electric work vehicle. Eco-responsible, it has the power of a 250 HP hydraulic work class system, yet it is easier to operate, more precise, acoustically quieter, more reliable, needs less maintenance and has a much lower lifetime cost.
Another pioneering breakthrough for discussion is Saab Seaeye's new seven-function all-electric work-class manipulator. As powerful as a hydraulic equivalent, but more reliable and more dexterous with millimetre precision coming from each of its seven joints, each having their own smart distributed microprocessors for intelligent, intuitive and precise control.
Seaeye's module-focussed iCON™ intelligent distributed control architecture, future-flexible for evolving technologies, is at the core of their robotics vision.
Whilst you will not be able to see the products until Oceanology, the team is ready to discuss them at Subsea Expo.
The iCON-enabled Falcon will be featured on the Stand. Most popular in its class globally, with over a million hours underwater, its enduring success comes from being a small, intelligent robot with the power and task range typically found in much larger systems, along with in-built future flexibility for adopting ever-evolving technologies.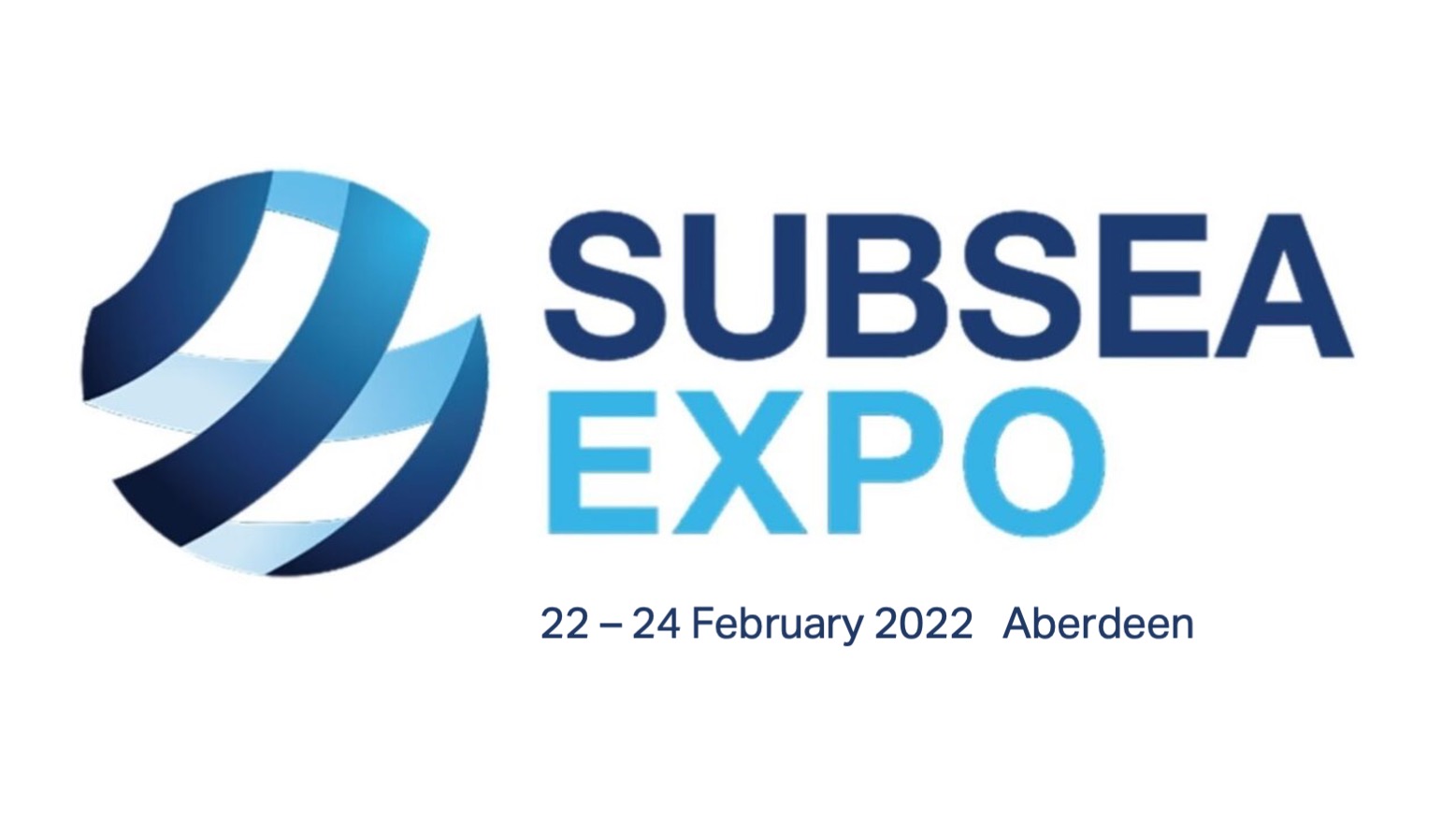 Saab Seaeye is world leader in electric underwater robotics.
For more information contact: