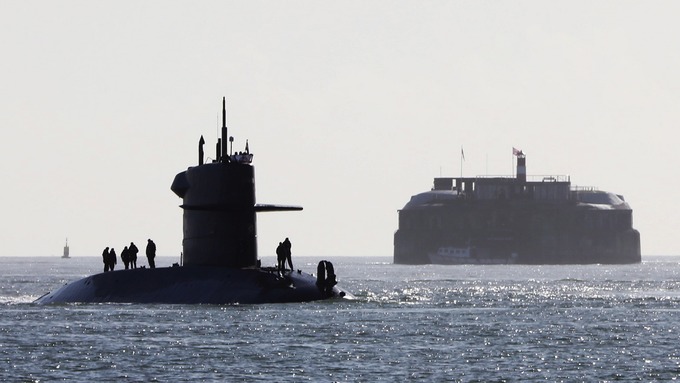 Portsmouth has welcomed a submarine to the city for the first time in two years.
HMNLS Walrus and her 62 crew are on her way back to the Netherlands. They've been carrying out sea training with the Royal Navy. alongside HMS Argyll, HMS Montrose, RFA Tidespring, 820 Naval Air Squadron and HNoMS Helge Ingstad off the coast of Plymouth.
The submarine is on it's way back to the Netherlands but has stopped in Portsmouth for the weekend.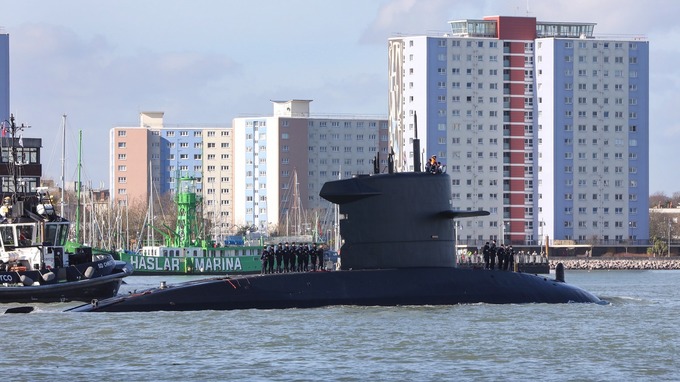 The Walrus, which was commissioned into the Royal Netherlands Navy in 1992, is equipped with four 21-inch torpedo tubes and 20 Honeywell torpedoes. The boat specialises in stealth missions. It's a diesel submarine, 68 metres in length and can remain submerged for very long periods.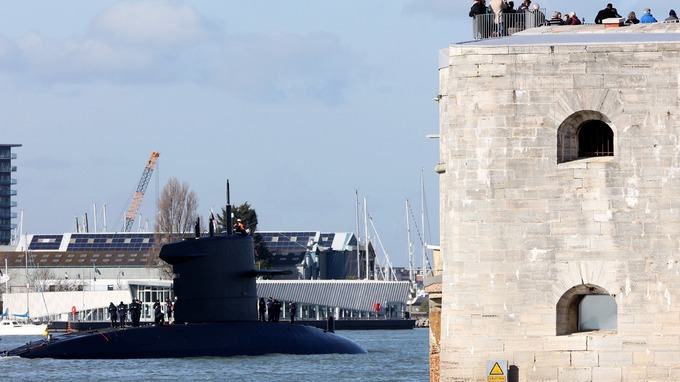 Increasing numbers of NATO and foreign units participate in training under the guidance of FOST.
820 Naval Air Squadron based at Royal Naval Air Station Culdrose has also spent the last few weeks working with the Dutch submarine, engaging in a friendly cat-and-mouse style game of hide and seek.
With the submarine trying to evade detection and the helicopter trying to find and "destroy" them.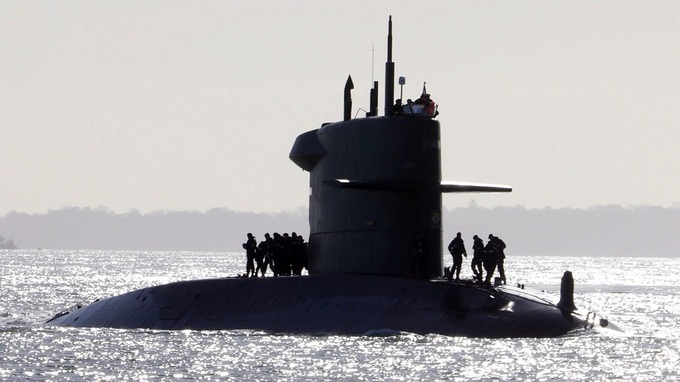 HMNLS Walrus will spend the weekend in Portsmouth before resuming her training off the South Coast. She's due to return home in March.