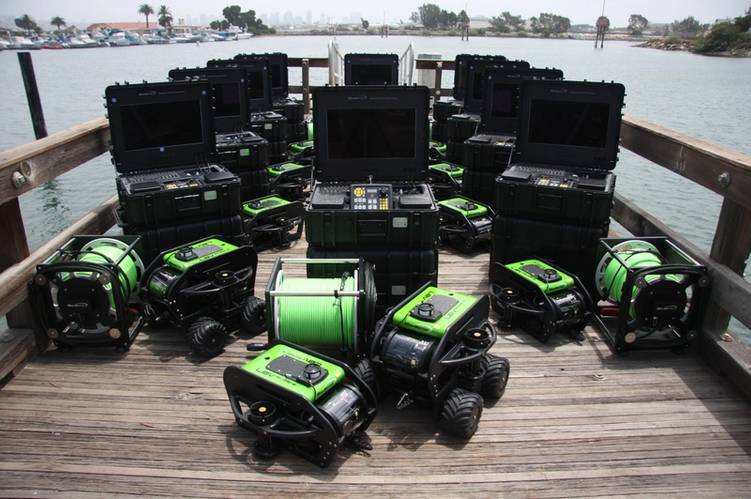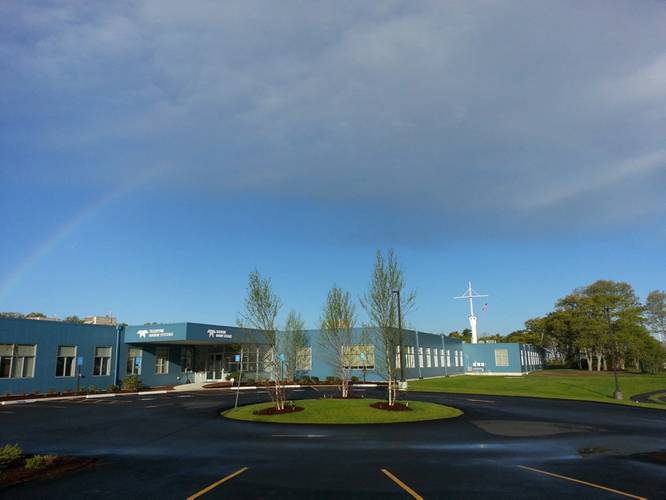 Teledyne SeaBotix, a manufacturer of remotely operated vehicles (ROVs), including the LBV and vLBV lines, announced today the phased opening of a service support and repair facility within its parent organization, Teledyne Marine Systems, which is located in North Falmouth, Mass.
Dr. Thomas Altshuler, Teledyne Marine Systems Vice President and Group General Manager, said,  "We are pleased to geographically extend our world class service and support to enhance response capability and reduce maintenance and repair turn-around times."
The SeaBotix service and repair facility will be based at Teledyne Marine Systems main headquarters which includes approximately 67,000 square feet of manufacturing, engineering, test and administration resources. With several test tanks, significant technical infrastructure, and trained personnel available, Teledyne SeaBotix customers will now be able to choose factory level service and support locations on either coast of the United States.